Overview
.
As once our founder read "One day's exposure to the mountains is better than a cartload of books" - Shailyn Taylor, what good would it be just to "read" about aviation? Infact, one of our strongest foundation stone is to make the concept of aviation graspable by crowd from all walks of life. Ever since our early days, we've been actively organizing events, seminars, workshops and competitions all around Chennai.


Seminars
For: Schools & Colleges
Air Show
For: Schools & Colleges
Competitions
For: Colleges
Are you a part of an institution that has passionate, interested, inspired, dream-oriented, fast-paced, motivated students?
We can organize an
event

, at your

institution

! Get in touch
Blog
Timeline
Marians Matric Hr. Sec School
Green Valley Matriculation Hr.Sec School
Ebenezer Matriculation Hr.Sec School
Sadhana School for Deaf & Dumb
Alpha Engineering College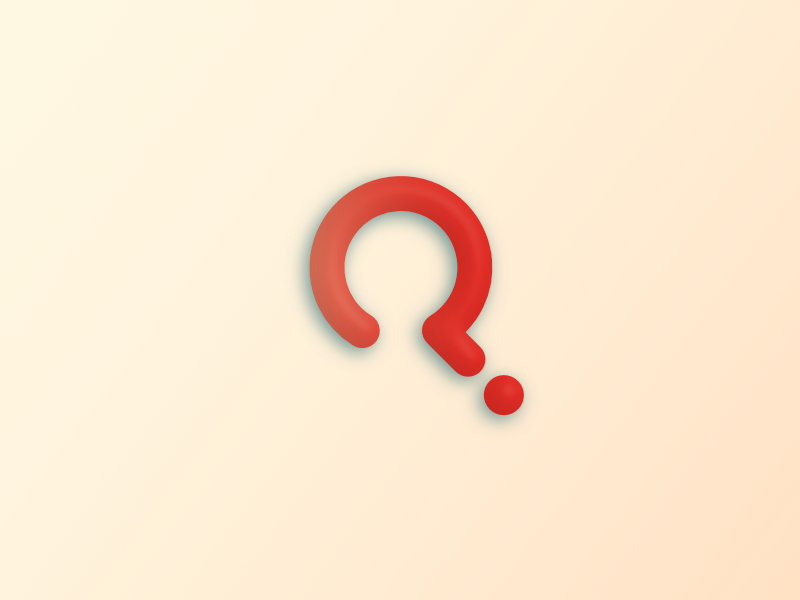 NEXT COULD BE YOUR INSTITUTION